Protection & Prevention
Prevention is the foundation of good oral health, and it's always better and cheaper than reactive treatment. Diligent home care coupled with regular professional cleanings and screenings at Downtown Dental will help you prevent disease and maintain a confident, healthy smile. With all the evidence now available about the mouth-body connection, it is clear that protecting a healthy smile is one of the best investments you can make in your health.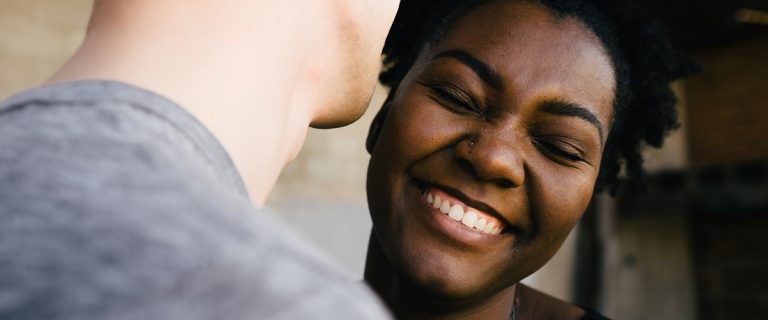 Downtown Dental is a comprehensive practice with a clear and practical treatment philosophy. We tailor our approach and treatment planning to YOU, with respect to your personal situation and with your overall health in mind. Even though we focus our practice on busy professionals working in the downtown area, we are a family practice seeing patients of all ages, including children.
Creating Balance
Balance is freedom from pain, discomfort, and fear of the unknown. With our expertise, we can help identify and resolve issues you may not even realize are related to your teeth and bite! In addition, many 'dental mysteries' can be solved by looking at the bigger picture and taking into consideration the entire head and neck system (the muscles, the teeth, AND the joint). The team at Downtown Dental is highly educated and skilled at taking a comprehensive physiologic approach to your health and wellness. Our job is to educate and help you to navigate through the many options available so that you can make the best choices for your specific needs.