Is "gum reshaping"
right for you?
Another minimally invasive way that Downtown Dental's cosmetic team can improve your smile is through laser gum contouring or a "gum lift". Teeth that appear too short can give your smile a juvenile appearance. Gum contouring allows the patient to have longer, more sophisticated looking teeth. It can also correct the appearance of crooked teeth and an uneven gum line.
An easy and painless procedure, laser gum contouring can remove a small, strategic amount of tissue at the gum line. Patients with thin enamel can usually expect sensitivity during the gum contouring procedure, but the laser ensures little or no bleeding.
The first step to gum contouring is an x-ray, which allows Dr. Clark to see if your tooth structure is intact. If the pulp (the tissue in your tooth) is not intact, tooth sensitivity may occur.  After 3D digital x-rays, Dr. Clark marks the gums to guide him while he uses the laser. Consulting an experienced cosmetic dentist will help you decide if laser gum contouring will achieve the results you want.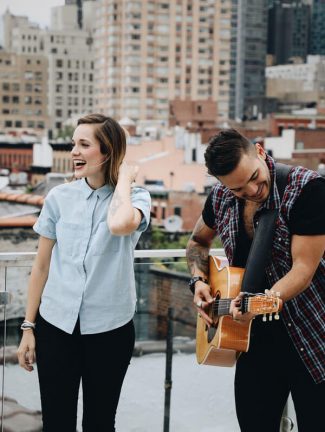 Cosmetic Recontouring of the Edges of Your Teeth
Gum contouring is frequently done in conjunction with tooth contouring. This conservative, minimally invasive treatment allows us to make your teeth look better with very small changes to the shape and size of your enamel. Your natural teeth can be reshaped to have more rounded edges, for example,  to look younger and more even. Some tooth structure is removed, but only in very small increments. No pain is involved. It is a fast and effective approach that delivers instant results