SAME DAY PORCELAIN RESTORATIONS
We know you have better things to do with your time, so Downtown Dental works to get your dental work completed in one visit, so you can get back to what matters most.
Traditional tooth restorations may take several days and multiple office visits, but with Downtown Dental's In House Lab with CAD/CAM (computer-aided design, computer-aided manufacture) technology, we are able to perform single-visit crowns and onlays! In just one visit you can have a beautiful, healthy smile: we can prep, produce, and place your porcelain restoration in just one visit!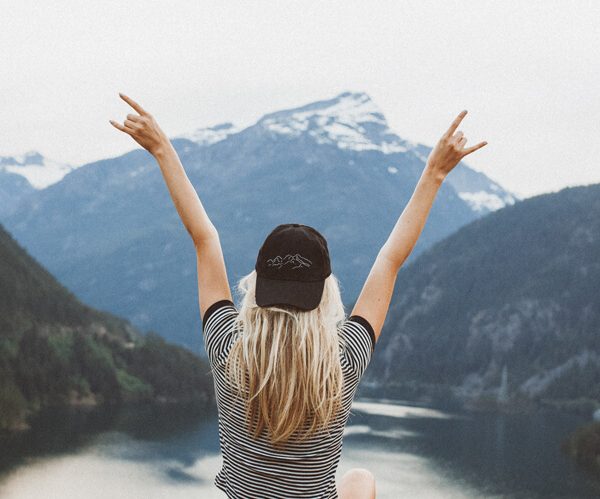 Dentists can now create customized fittings of crowns, bridges, inlays, onlays, and other dental restorations using Computer-Aided Design (CAD) and Computer-Aided Manufacturing (CAM). Through the CAD/CAM technology, Dr. Clark can provide you with the most precise restorations possible.
CAD/CAM includes software that make it possible for dentists to perform complex procedures faster, more easily and more accurately. CAD/CAM technology constructs restorations, like crowns, veneers, inlays, onlays and bridges from intra-oral scans to the exact specifications prescribed by Dr. Clark, which makes the final product more precise compared to traditional fabrication methods.
By using CAD/CAM, we are able to create durable, well-fitting individual or multiple tooth restorations. CAD/CAM technology also delivers advantages when it comes to office visits. But in most cases with Downtown Dental's same-day restorations, there's no need to spend weeks in a temporary crown!
Additionally, CAD/CAM dentistry helps Dr. Clark be more conservative with the preparation of natural tooth structure and allows him to more easily extend the life of your tooth by providing conservative inlays and onlays instead of traditional full-coverage crowns.
What's the process of CAD/CAM?
First, your dentist will conservatively prepare your tooth by removing any areas of decay or compromised tooth structure. Then 3-D images of your prepared tooth or teeth are created by digitally scanning your tooth. These scans are then used to produce a virtual design for the new tooth, which is then sent to digitally connected milling equipment. The design guides the milling machine to carve the restoration from a solid block of restorative material. The steps involved in a CAD/CAM procedure are usually:
Relaxation and anesthesia
Tooth preparation
Intraoral scanning
Restoration design
Milling
Characterization and Baking
Cementation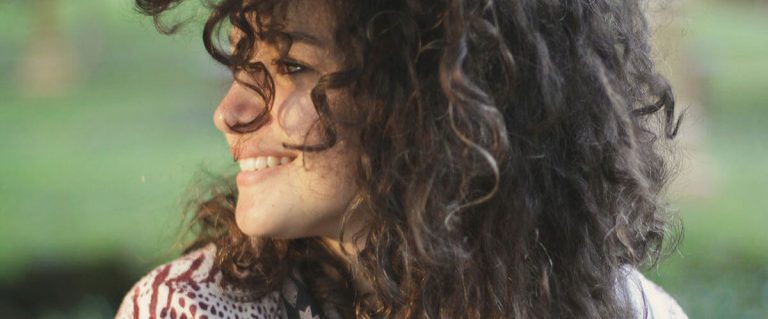 Benefits of using CAD/CAM for restorations:
Convenience for patient schedule
Supports Dr. Clark's Advanced Bonding Protocols: most teeth don't need a crown! We can remove less tooth structure with CAD/CAM by providing inlays and onlays
Improved accuracy for better fit
No need for temporary crowns or fillings (in most cases)
Less damage: no grinding down the tooth in order to 'glue' on a crown