We Advocate, You Decide.
Our philosophy at Downtown Dental is simple: Health is beauty, and it's not just cosmetic. We are dedicated to a comprehensive, functional approach to dentistry, considering both the functional and esthetic aspects of your smile and each patient's individual goal for complete wellness.
Based on our philosophy, we believe that the foundation for better dental health is based on mutual trust, respect, communication, and understanding.
We educate and inform you instead of pushing excessive or unnecessary procedures. As your dentist, we are committed to providing you with the best technology and advanced education a dental practice can offer because we believe that you deserve options. We look at every aspect of your smile and bite so we can provide the information you need to make the best decisions.
We want to be a part of your lifelong choice, not a once-in-a-blue-moon stop to fill that cavity or fix that chip we told you about two years ago. We strive to provide our patients with ideal, personalized, long-term care instead of practicing "patchwork" dentistry.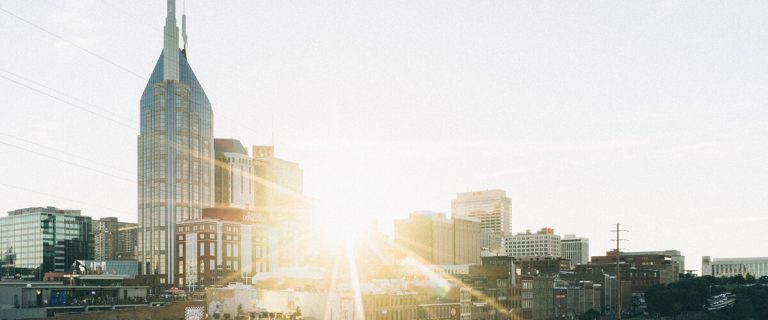 We offer consultations, thorough examinations and customized treatment plans for new and current patients. In this way, we can work with you to create and maintain healthy teeth throughout your life – so that you can enjoy good dental health, a beautiful smile, and increased self-confidence.
Our practice is specifically structured to accommodate the downtown patient. We understand how busy people are, so we pay special respect to our patients' time and schedules while providing exceptional, affordable care, including our own House Dental Plan. Our office provides a comfortable, convenient, and efficient setting to quickly and completely treat any type of dental problem.
Our focus at Downtown Dental is not just on the aesthetics of a perfect smile, but on optimal dental wellness, beauty, and total health: and what it means to find that balance in our lives.
Health & Beauty Balance
We believe that Health-Beauty-Balance is best achieved through a comprehensive approach and that it's imperative to work with a network of Nashville area professionals in all areas of medicine including, but not limited to, functional medical practitioners, nutritionists, wellness coordinators, acupuncturists, neuromuscular therapists and allergy elimination specialists.
We also believe that if our patients value overall health, then our job is that much easier. So we lead by example and share with our guests what it takes to be healthy.
Implementing a total health concept in our practice has had many rewards:
We have the opportunity to be instrumental in identifying early signs of cardiac disease, diabetes, sleep apnea and cancer.
We have the opportunity to be instrumental in reversing tendencies toward obesity, high cholesterol, and temporomandibular disorders.
As dental and healthcare providers we have the unique opportunity to set the standard in our community for patient healthcare management and total well-being.