Whether you are missing one, many, or all of your teeth, Downtown Dental is the best place to get your teeth replaced.  Dr. Clark's extensive knowledge of dental orthopedics, implantology, and facial aesthetics allows him to replace those missing teeth and help you regain the self-confidence and quality of life you deserve.
Dental implants are available in several material choices and provide anchorage in the bone for the replacement of missing teeth.
After the implant has fully integrated with the bone, a porcelain crown is placed on top of the implant, creating a natural-looking and fully functional tooth.
Advantages:
Looks and functions like a real tooth
Conservative with surrounding tooth structure
Long-lasting
In the event that more than one tooth is missing, several implants may provide a base for a series of artificial teeth known as a fixed bridge. A fixed bridge can replace some or all of the teeth in the mouth.
Implants can even be used to secure removable dentures. This greatly improves chewing and comfort and when done by a skilled provider like Dr. Clark can restore a naturally youthful appearance. These are often referred to as "all-on-four" dentures, or youthful facial beauty dentures.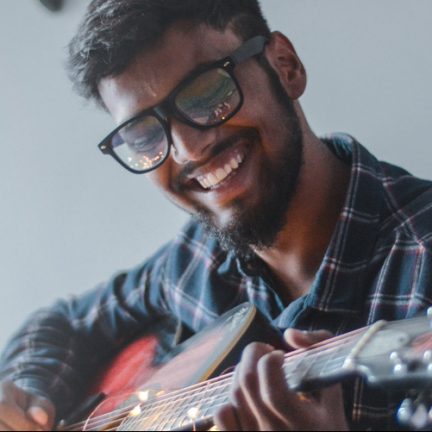 Important to note:
It generally takes about six months for the surgical implant to heal before the final installation of the artificial tooth or teeth can be finished.