Did you know that seeing your dentist on a regular basis for cleanings could help you become aware of a potential health issue?  Oral health provides clues to your overall health. Studies have shown that your mouth can provide early warning signs for more than 90% of all systemic diseases, diseases that affect a number of organs or tissues, or your body as a whole. By a simple visit to your dentist every six months for your bi-annual cleaning, you could either prevent, or become aware of potential life-threatening illnesses such as heart disease.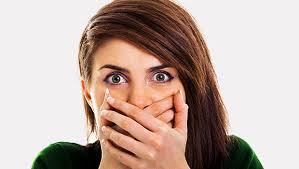 Your dentist will look for signs of gum disease, and upon treating, or working to prevent this illness, can help patients lower their risk by prescribing ways to prevent the disease from fully developing or evolving to another illness.
According to the Academy of General Dentistry (AGD), more than 80% of Americans are battling gum disease, making the need for ongoing dental care even more important now than ever.
Are you next? Warning signs of gum disease that you should be on the lookout for:
Red, tender or swollen gums
Bleeding gums while brushing or flossing
Gums that seem to be pulling away from your teeth
Chronic bad breath or a bad taste in your mouth
Teeth that are loose or are separating from each other
Those who already being treated for gum disease or who are working with their dentists to prevent the disease, are taking steps in the right direction for overall good health.