They said it couldn't happen, but it did! A FUN trip to the dentist was had by all as more than 100 people attended our Inaugural BE WELL Party last Thursday. Guests enjoyed live entertainment from Josh Roberts and visited healthy local vendors while enjoying wraps from Wrapper's DeLight, and a little beer and wine, from Midtown Wine & Spirits and Yazoo. Two lucky guests even went home with a new iPad Mini, compliments of Dr. Daron Clark and his staff at Downtown Dental.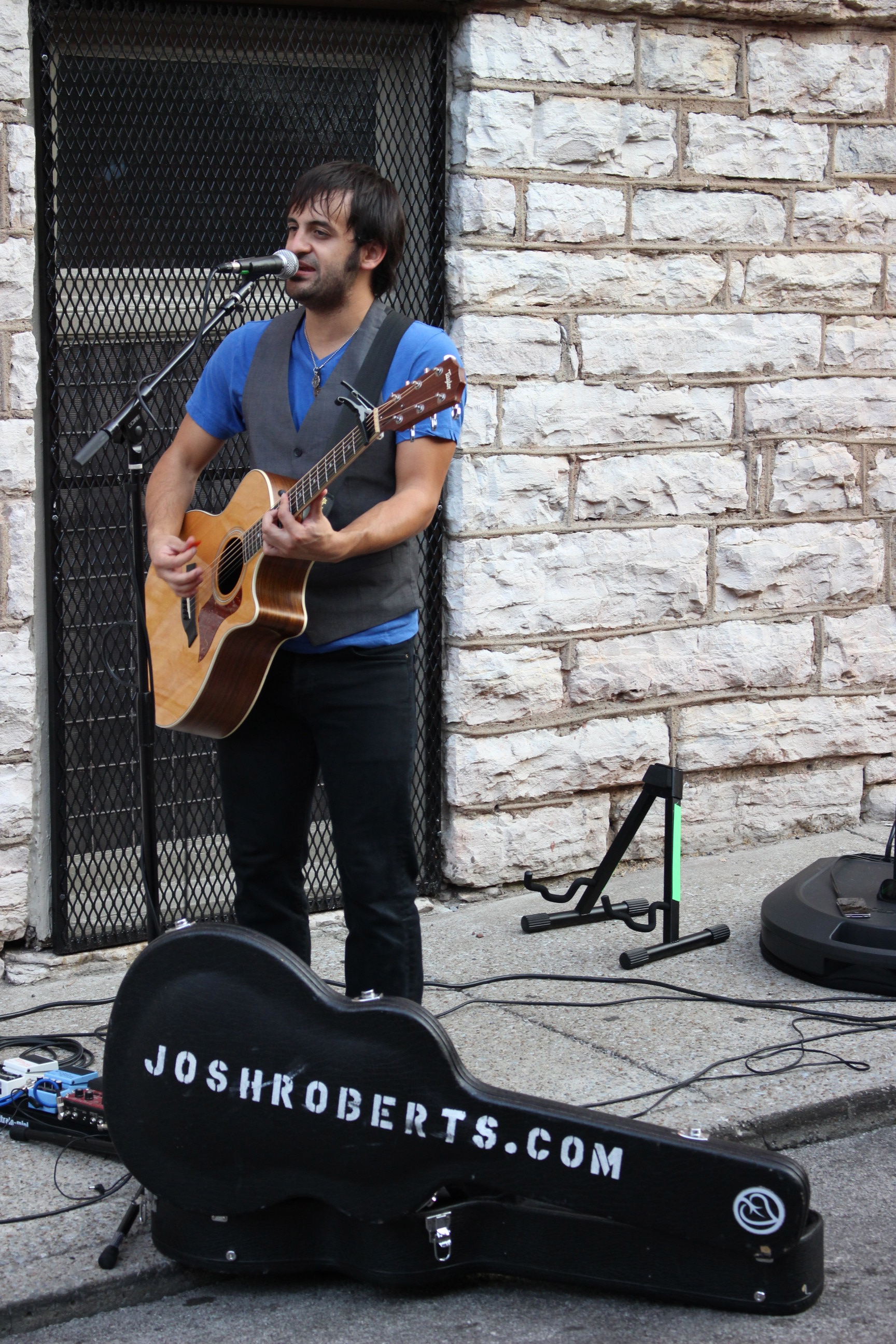 "Our goal for this event was to show downtown residents and business professionals that they are surrounded by many healthy solutions in Nashville, said Daron Clark, DMD, Owner of Downtown Dental. "Whether you need medical care, dental care, or even a massage or new running shoes, you can get all of this in walking distance from your home or office."
Guests enjoyed free massages from Jules Massage, free B-12 shots from 3rd & Church Healthcare, discounts from Nashville Running Company and Nashville B Cycle, and instruction and offers from Kali Yuga Yoga.
They also received information on the latest in dentistry as Downtown Dental unveiled their new Waterlase iPlus Laser, that enables Dr. Clark to provide pain-free dental care.
You can schedule an appointment or call our office today to learn more about how our laser dentistry option can make your next trip to the dentist more enjoyable than you ever thought possible.