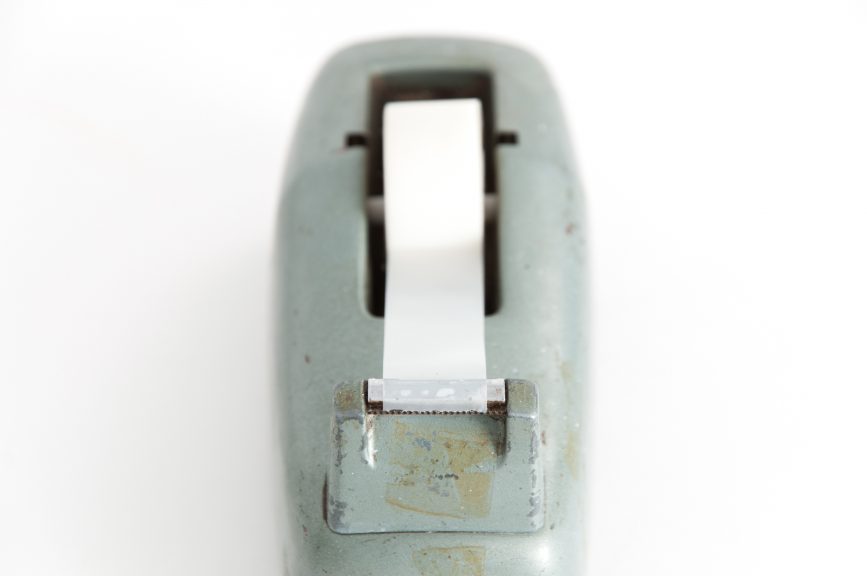 There is a weird benefit to nighttime "mouth taping" that you should know about.
If you're like most people, the idea of taping your mouth shut while you sleep might sound a little crazy and maybe even scary. But as it turns out, mouth taping might just be the key to a restful night of sleep and so much more.
Helping your body nose breathe (rather than mouth breathe) during the night accomplishes a goal you might not even know exists. It greatly increases the amount of nitric oxide circulating in your blood, which has a range of benefits.
Why nitric oxide production is so important to your health
Nitric oxide is a molecule that occurs naturally in your body and plays a bunch of important roles in your health. There are two basic ways nitric oxide gets to your blood. The first is by eating nitrate-rich foods, like nutrient-rich vegetables, and the second is through the various ways your body creates its own nitric oxide, mainly exercise and nose breathing. While you have control over your diet throughout much of your life, your body's natural ability to produce nitric oxide through exercise and nose breathing decreases as you age. That's why it's vitalto develop good nose-breathing habits as early as possible—and not allow your body to fall into bad patterns again.
Science tells us that some of the major drawbacks of decreased nitric oxide from mouth breathing include:
Worsened vascular (heart) function
High blood pressure
Drop in cognitive function
Decreased immune function
Increased inflammation

On the other hand, improving your nitric oxide intake can help to not only improve your heart function, blood pressure, cognitive function, immunity, and inflammation but also:

Athletic performance
Weight loss
Digestion
Neuropathic pain
Anxiety and depression
Are you a nighttime breather? Here are a few ways to tell:
The kicker here is that most people who mouth breathe at night don't realize it's happening.
Mouth breathing can be a silent, slow-moving detriment to your oral and overall health. No matter how much you practice nose breathing throughout the day, you could still be mouth breathing at night without knowing it.
Recognize any of these things happening to you on a regular basis? If the answer is yes, you might be a closet mouth breather:

Getting up in the middle of the night to pee
Tossing and turning through the night
Nasty breath in the morning
Snoring
Gingivitis and or bleeding gums
Signs of teeth grinding
Cavities
Drool on your pillow
If you know you have some form of sleep-disordered breathing, like sleep apnea, it's almost certain you're mouth breathing through the night. Let's talk about your sleeping and breathing patterns at your next appointment.