Posts Tagged: restorations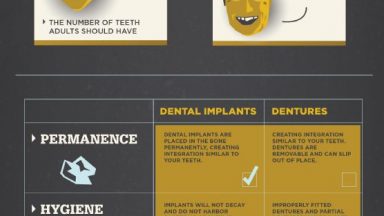 Your restoration options include both dentures and dental implants, but which one is the best choice for your situation?
Read more »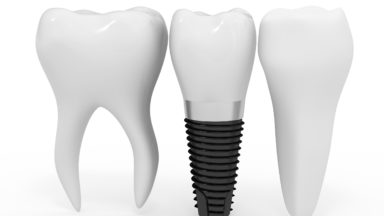 Whether you are missing one, many, or all of your teeth, dental implants can replace those missing teeth and help you regain the self-confidence, quality of life and smile you may have lost when you lost them. Here are a few basic questions we often hear from patients interested dental implants.
Read more »