Posts Tagged: endodontics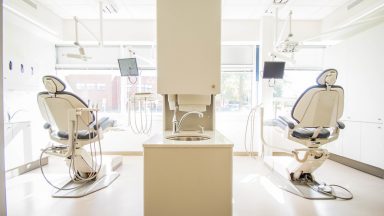 Many are questioning the safety and validity of root canals and their possible connection to the "c" word—yes, cancer.
Read more »
You're probably not surprised that a dentist would commemorate such a "horrendous procedure", but a root canal isn't really horrendous. Seriously.
Read more »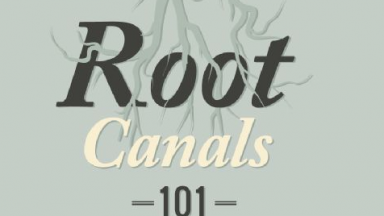 Intense tooth pain, sensitivity, and discoloration could be signs that you have a root canal!
Read more »