Posts Tagged: dental treatment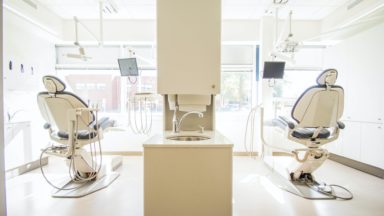 Fortunately, many of the new safety precautions recommended to dentists have been in place in our office long before COVID-19.
Read more »
We support holistic approaches to your oral care. Here's some real talk about oil pulling and how we think it can be beneficial.
Read more »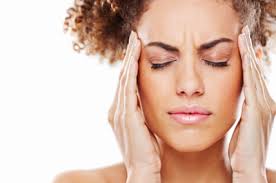 With many headaches, the cause could be the temporomandibular joint, or TMJ: the place at the front of the ear where the lower jaw and the temporal bone on the side of the head meet.
Read more »